Are You Building The Most Valuable Asset In Your Business?      Your List
FOR EVERY PERSON THAT'S ON YOUR LIST = $$ IN YOUR POCKET
GET YOUR FULLY AUTOMATED LEAD SYSTEM BUILT IN A DAY
So you can generate qualified leads who become the raving fans that pay you money.
Is this you?
For far too long,  you've work hard at generating content for little to no return, doing all the things with beautiful posts, clever posts, posts that someone else told you to create ... hoping that passers by would comment, like, land and buy!
And the sad reality is ... 
You're still short on paying clients.
YOU KNOW THE FEELING, RIGHT?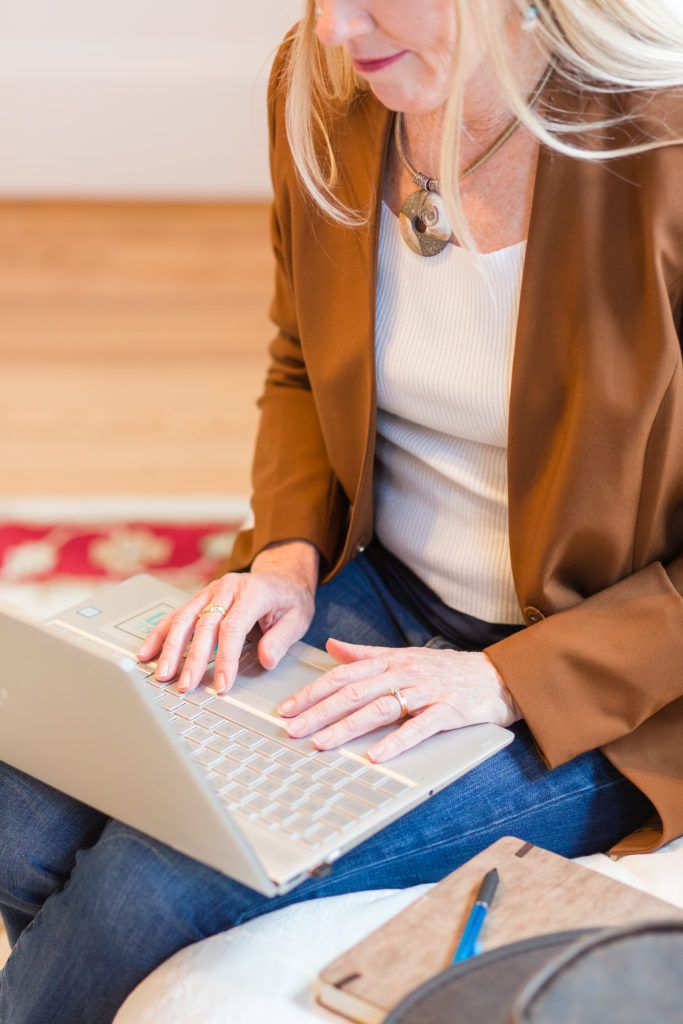 No Warm Audience = No-one To Sell To
BUT NOT ENOUGH BUYERS ARE SWIMMING IN YOUR POND.
There's so much other noise and information out in the streaming river that it's hard to compete.
So tell me something ....
What are you offering that
♦ catches their attention,
♦ stops them in their tracks,
♦ hooks them in and
♦ pulls them into your pond?
Before you waste anymore time creating content that gets washed down the river with the constant flow ....
Build a fully automated Lead Funnel that catches the attention of exactly the right "fish", hooks them in, gives them a tasty "morsel" (an exchange of value) and draws them into YOUR POND.
Then your content can be targeted to give them an action to take.
On the "inside" you can add extra value that gives them the confidence you are worthy of investment.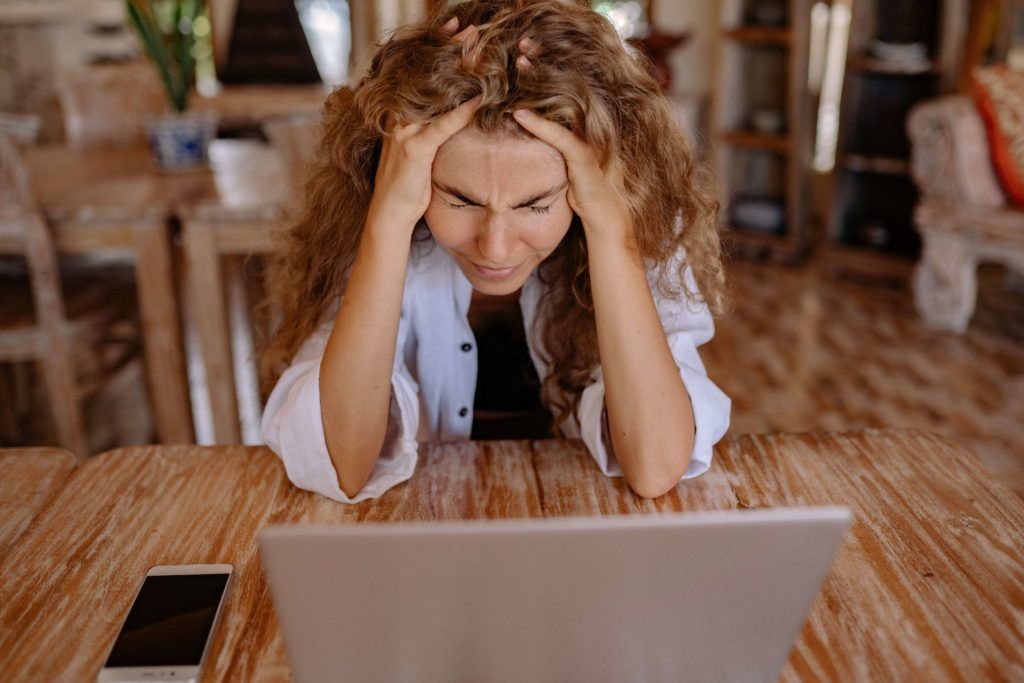 says "There's so much to get done".
Where do I EVEN start, what's next .... aaarrrggh!
THERE NEVER SEEMS TO BE ENOUGH TIME
because progress is slower than you planned.
There's not enough coming in!
Trying to save money is choking the life out of you right now.
It's Time To Build Your List so you can start bring in the $$
FASTER ACTION = FASTER RESULTS
... get it done for you ..... in a day!
AND GET SOME MONKEYS OFF YOUR BACK
ven though I'd been told over and over again ... "you can't do everything! You'll keep hitting a wall. The fastest route is 'do what you do best' and outsource the rest."
I really struggled with this after growning up with a "work harder" culture! But no matter how much I hustled, it was never enough!
After losing my first business while trying to do it all, I stepped right back into the same patterns with the next one, the same crazy cycle, the same hustle.
That was nothing to gloat about. It was time to "work smarter", not harder,  so I could get things done faster, move further and serve others the way I wanted to serve.
Outsourcing to get things done, has taken my business to a whole new level .... it is so amazing not to feel alone AND to get things done.
There's something special about knowing that others have got your back. That they are invested in seeing you grow.
That's what we are here to do for you.
You already know what you could achieve if some of these things were
Let's solve that problem today with ....
up and running in a SINGLE DAY!
2 weeks of follow up support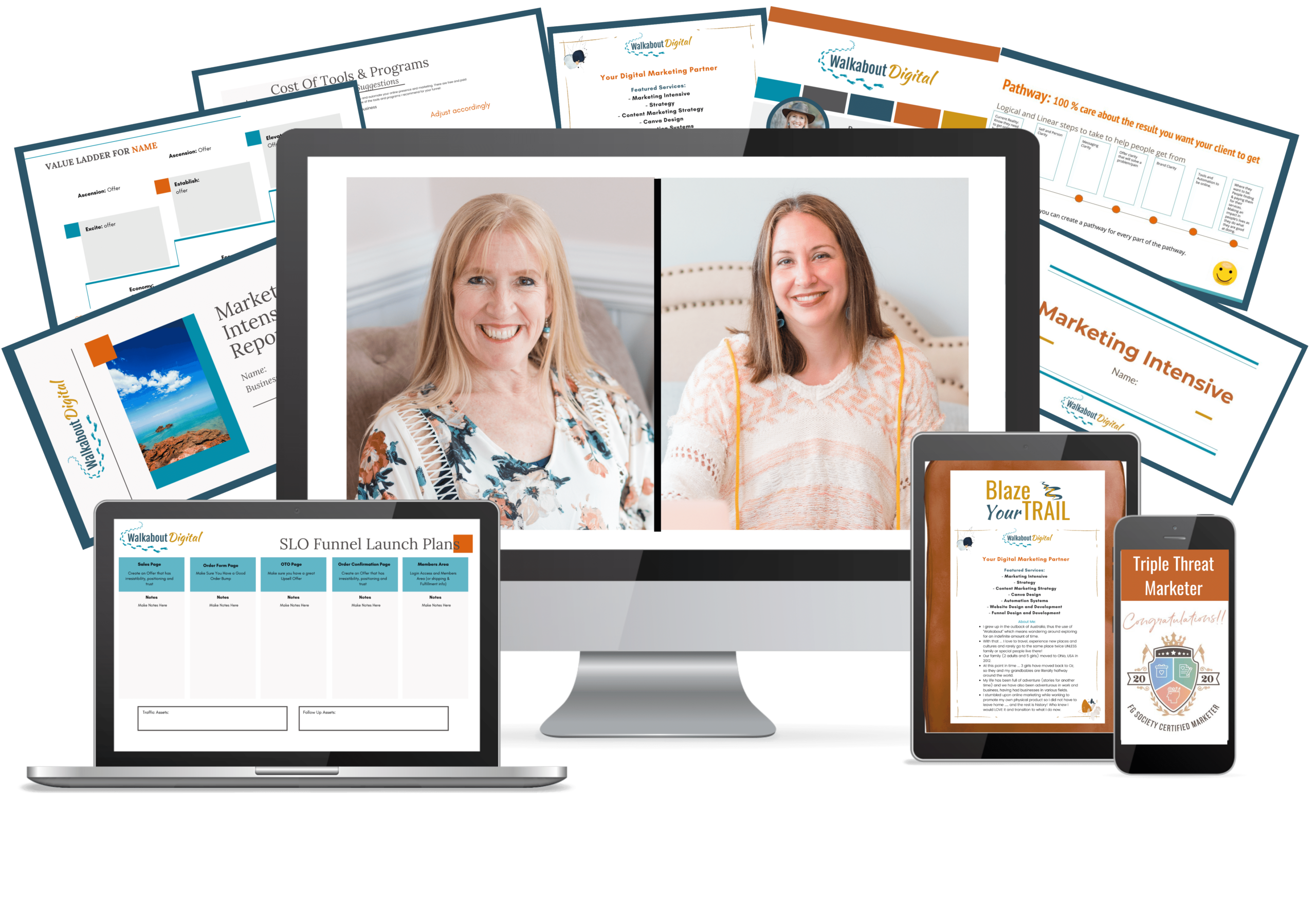 Built in DropFunnels or ClickFunnels [possibly others]
7 Branded Canva Templates
7 Pieces of Targeted Content
WHAT WILL GET DONE FOR YOU.
Clarify The Most Effective Path
We don't just want any old lead funnel.
We want ONE THAT WORKS FOR YOU!
No Fluff! Something specific that gives them a REAL WIN. And something professional looking for important first impressions.
Setting everything up so it works for you and doesn't take up ANY MORE OF YOURPRECIOUS TIME!
AND EVEN THOUGH ALL OF THIS WOULD GET YOU SET UP FAST ....
And even though it'll start
WORKING FOR YOU THE VERY NEXT DAY
No GetTing Bogged Down In The Weeds
There's been enough of that! Right?
Something Else Ticked Off Your To Do List
Ooooh! Breathe a sigh of relief!
and you can start showing them the value you have ...
hindsight is a wonderful thing (isn't it?)
When we lighten our load, it's amazing the progress we can make .... on the things that we do best!
YES ... EVEN THOUGH THAT WOULD HAVE YOU UP AND RUNNING
GATHERING LEADS ON AUTOMATION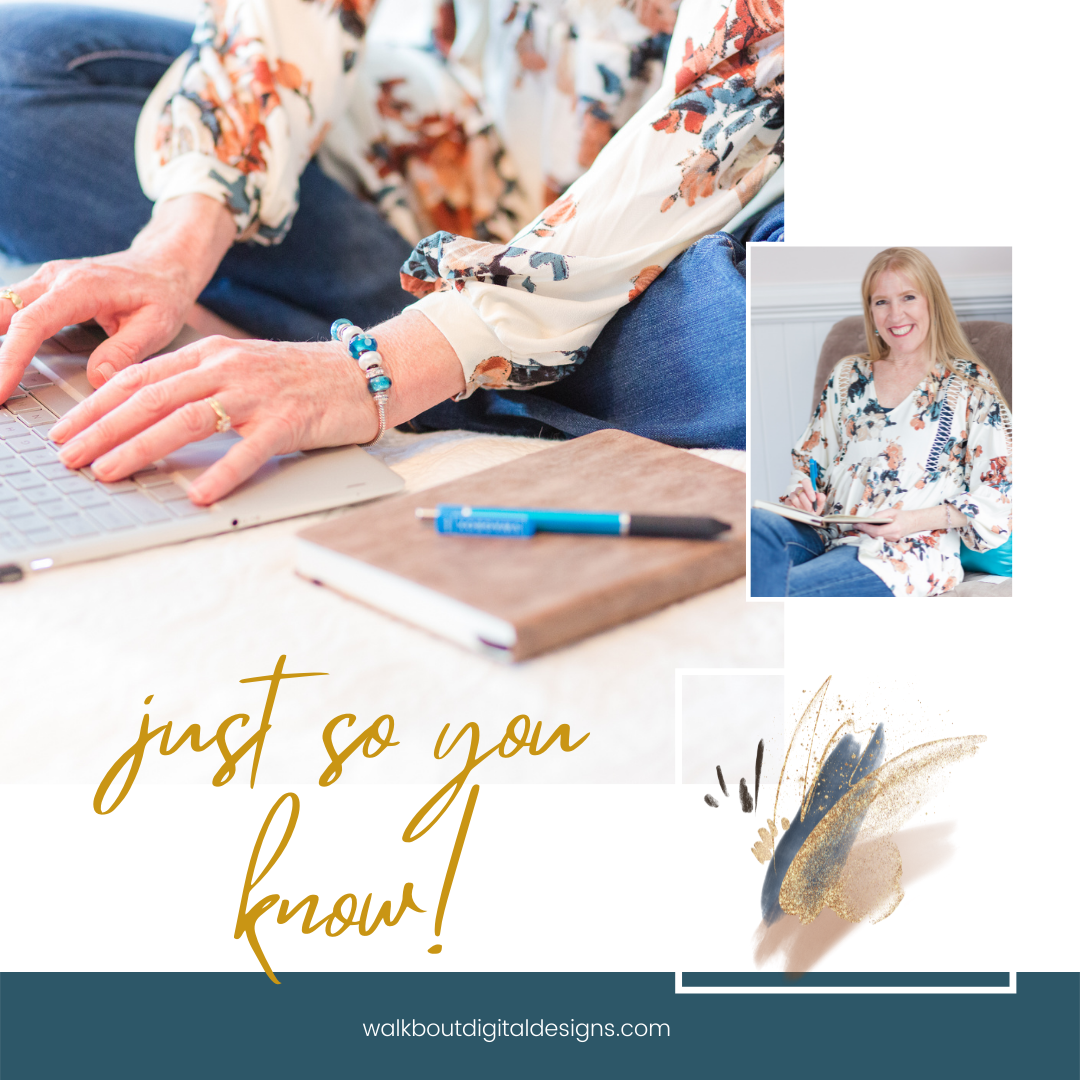 7 Social Media Templates with your very own branding for using in canva to create even more.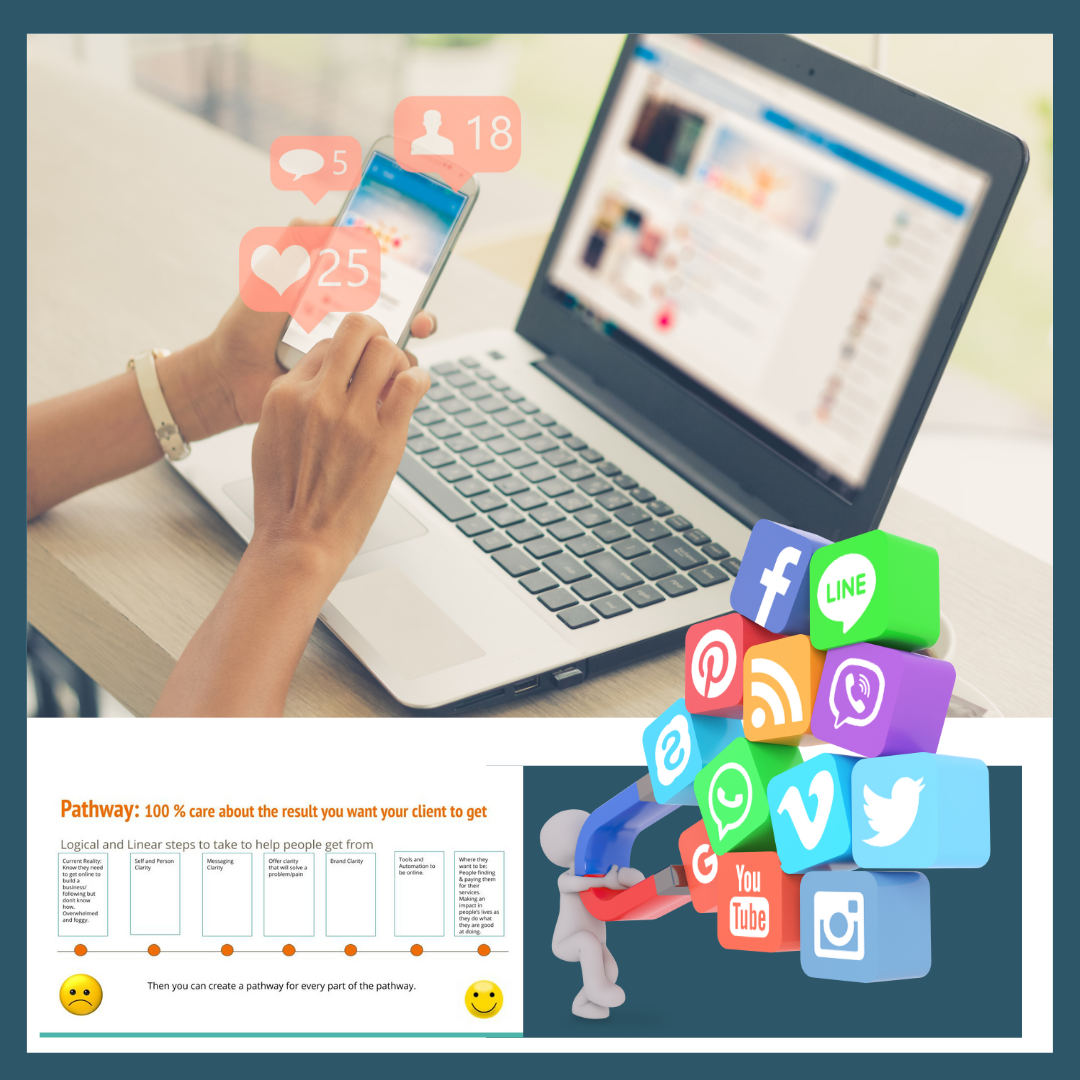 7 Socia Media Content Ideas to go with the templates. But are also aligned with your Lead Magnet.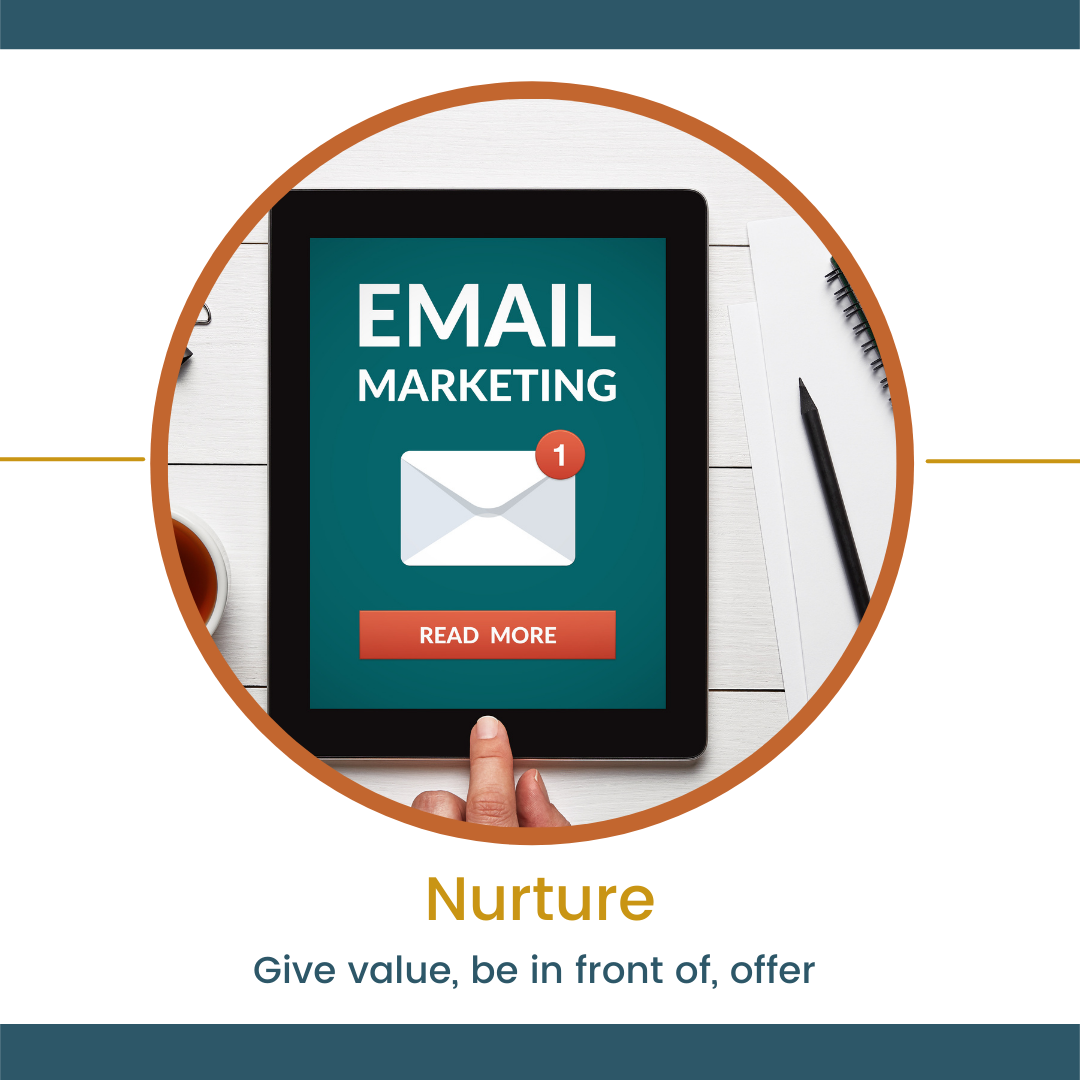 A follow up sequence that makes nurturing easy and provides value as soon as they enter your pond.
Let's get your funnel up with
get it off your plate, get it out fast, and start gathering leads.
2 weeks of follow up support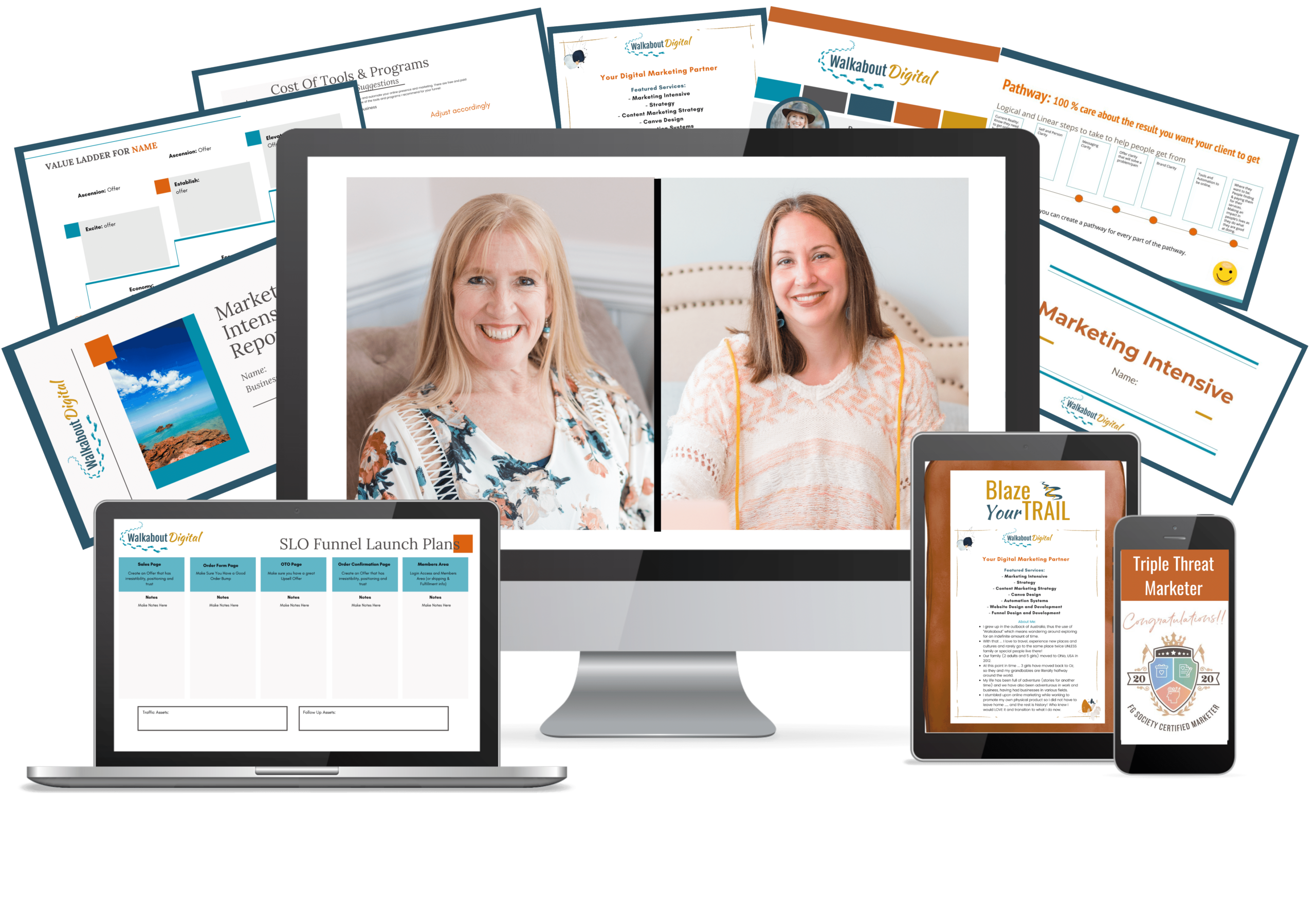 Built in DropFunnels or ClickFunnels [possibly others]
7 Branded Canva Templates
7 Pieces of Targeted Content
FAST = CONVENIENCE = PREMIUM
Because of the high touch nature, we only do 1/week.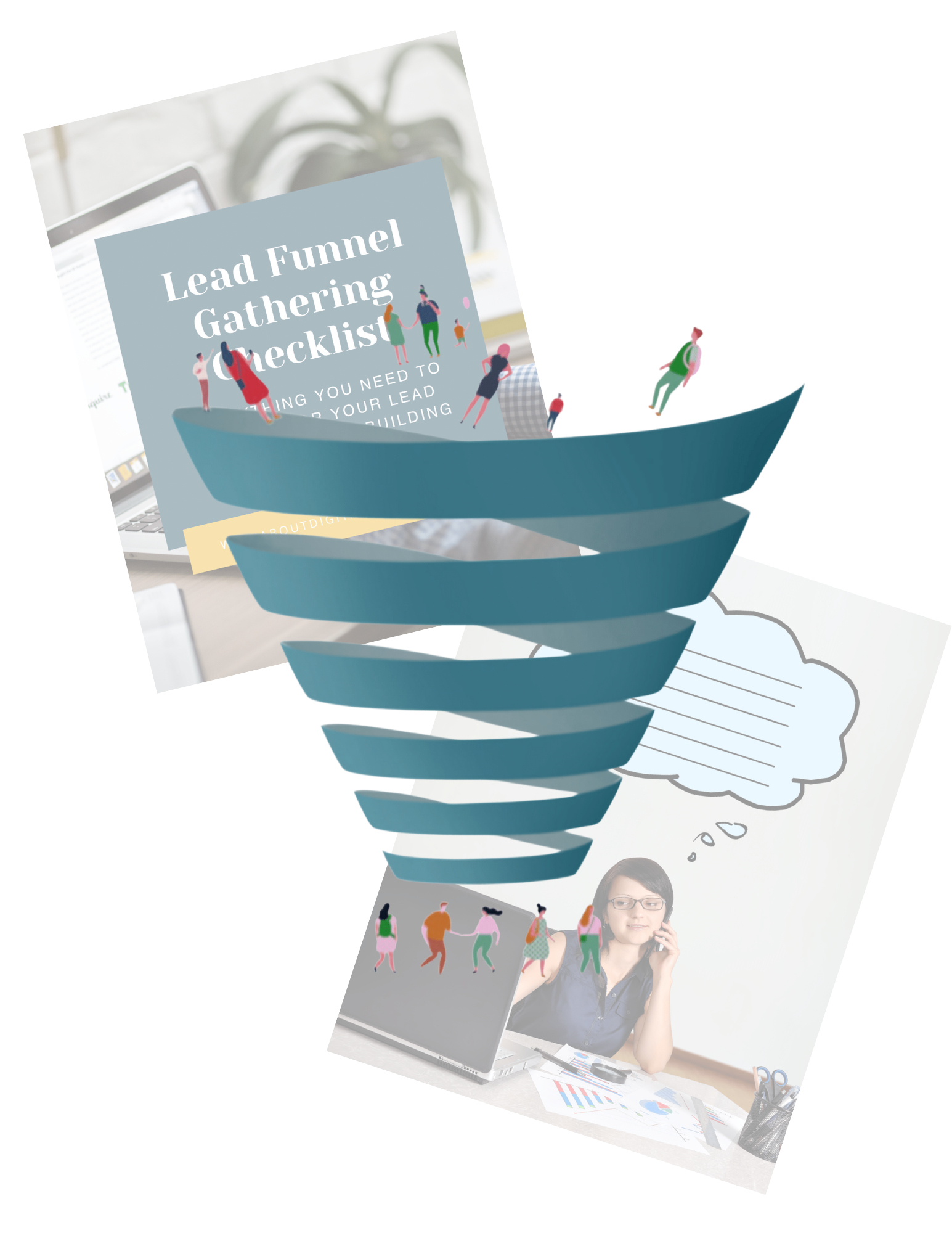 due to the hands on nature
Right now, we only do ONE of these a WEEK. It's important to get your spot booked.
We're usually booked out at least 2-4 weeks ahead, so reserve your day asap.
STRAIGHT FROM OUR HAPPY CLIENTS
Karen is a bright STAR in this world! So thankful that our paths crossed. Her knowledge, experience, and generous heart set her apart from other professionals in the industry. Karen gave me the gifts of clarity, purpose, and provided me with tips on web design and marketing. I have never been so sure of anything in my life, and I would not have gotten here, if not for her! From my heart to yours Karen, THANK YOU for everything!
CUSTOMER SATISFACTION IS A HIGH PRIORITY FOR WALKABOUT DIGITAL
BUT WE KNOW HOW HARD IT IS TO TRUST AN INDUSTRY WITH SO MANY SHARKS
If you are not satisfied with the final result, we will build you a completely new Fully Automated Lead Funnel to ensure you are wowed! We care that our client win.
walkaboutdigitaldesigns.com - All Rights Reserved - Terms & Conditions