In the outback of Australia, if someone needs to know how to get to a certain destination we draw them a "mud map".
With very few road signs (or none), the path is drawn using landmarks ... a stand-out tree, a certain shaped hill or a waterhole desperately needed for refreshment on the journey.
It's easy to get disorientated in the wilderness, just as it can in the online world. However, the arrival is worth it, even when the travel seems treacherous, as few are willing to brave it.
And I've discovered that it's always better with friends.
Would you like to go on a digital (and life) adventure together?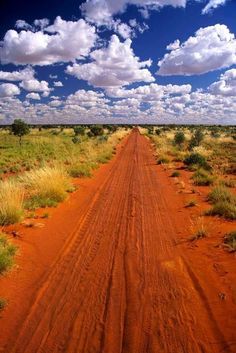 After starting a challenging journey to create a physical product, I fell down the rabbit hole of online marketing as I endeavored to learn it all and do it all.
If only I'd realized early on that outsourcing was the fastest, "cheapest" and most efficient route. However, as with anything we walk through and overcome in life, the process is not wasted.
On this diversion, I discovered a love for digital marketing strategy that champions fellow entrepreneurs, visionaries and dreamers to share their important gifts with the world.
By guiding the path for clarity and building an online presence that truly represent them, I get to walk with others on their adventure and my life is all the richer for it.