This page is under construction, there's more to come. However you can see real examples of our work.
HERE ARE FEW OF OUR PROJECTS
We consider it a privilege to help others launch their dreams.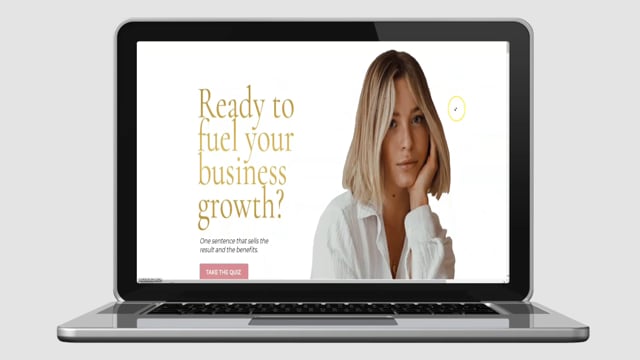 Present your message and your brand,
Attract your idea clients,
Build credibility,
Proved clear steps for how to work with you.
Add a membership portal.
Sell your course or coaching
with a long form sales page
Identify with your audience, answer objections,
Make them an offer they can't refuse.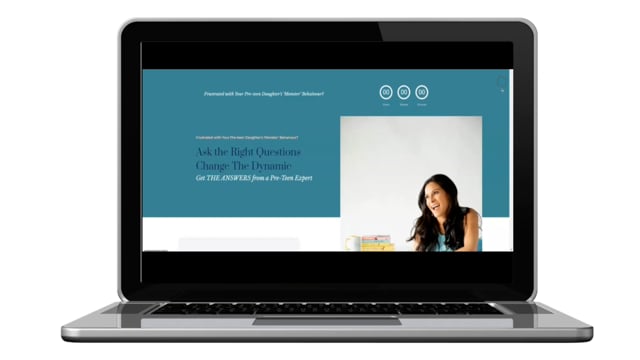 Get found by people searching,
Attract more people to your gym,
Promote your special offers,
Provide online assessments and classes.
Showcase your expertise,
Share your offers and courses,
Build know, like and trust,
Capture Leads.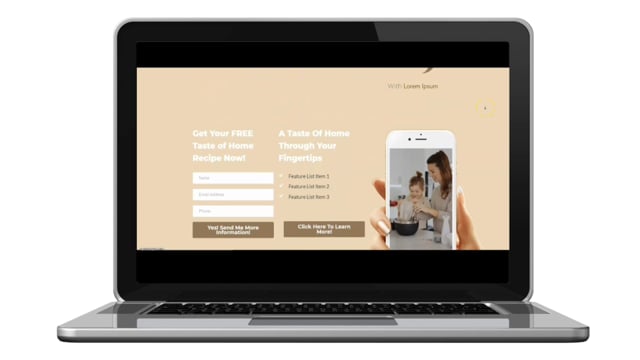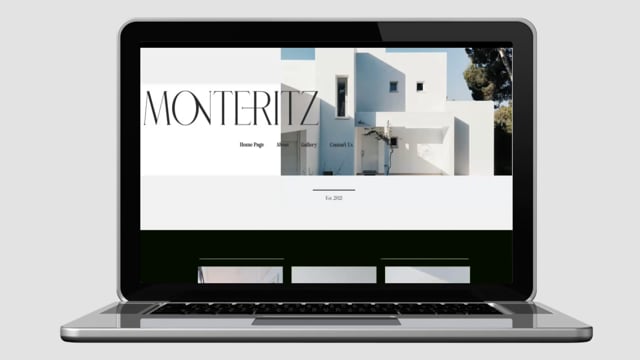 Stand out from other agencies,
Attract your ideal buyers and sellers,
Grow your list,
Build credibility by showcasing success.
Create your "office front" to welcome potential clients,
Establish your authority,
Let them know who you work with and what you do,
Provide an opportunity to apply.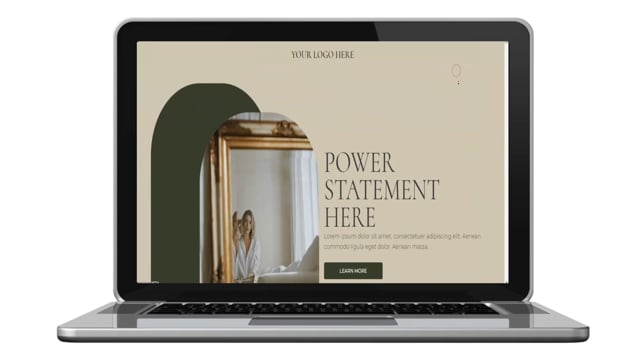 Founder of Walkabout Digital Designs.
After "choking" my previous business by trying to DO IT ALL MYSELF, I'm on a mission to help passionate people (entrepreneurs, coaches, consultants, leaders, visionaries) get their important messages and valuable offers online faster so that they can begin making their vision a reality by transforming lives.
Through my own business building journey, (even though I got lost in the weeds for a while), I discovered a love for helping other business owners create and build their online marketing presence.
My teaching, planning and collaborating background stepped into gear, helping me see the possibilities and pathways for helping others reach their goals.
No matter what our experience or expertise is, seeing our own path clearly is challenging, even for the most seasoned entrepreneurs.
I'd love to help people like you, cut through the clutter,  create clarity for the steps to take and guide you to reach your online goals.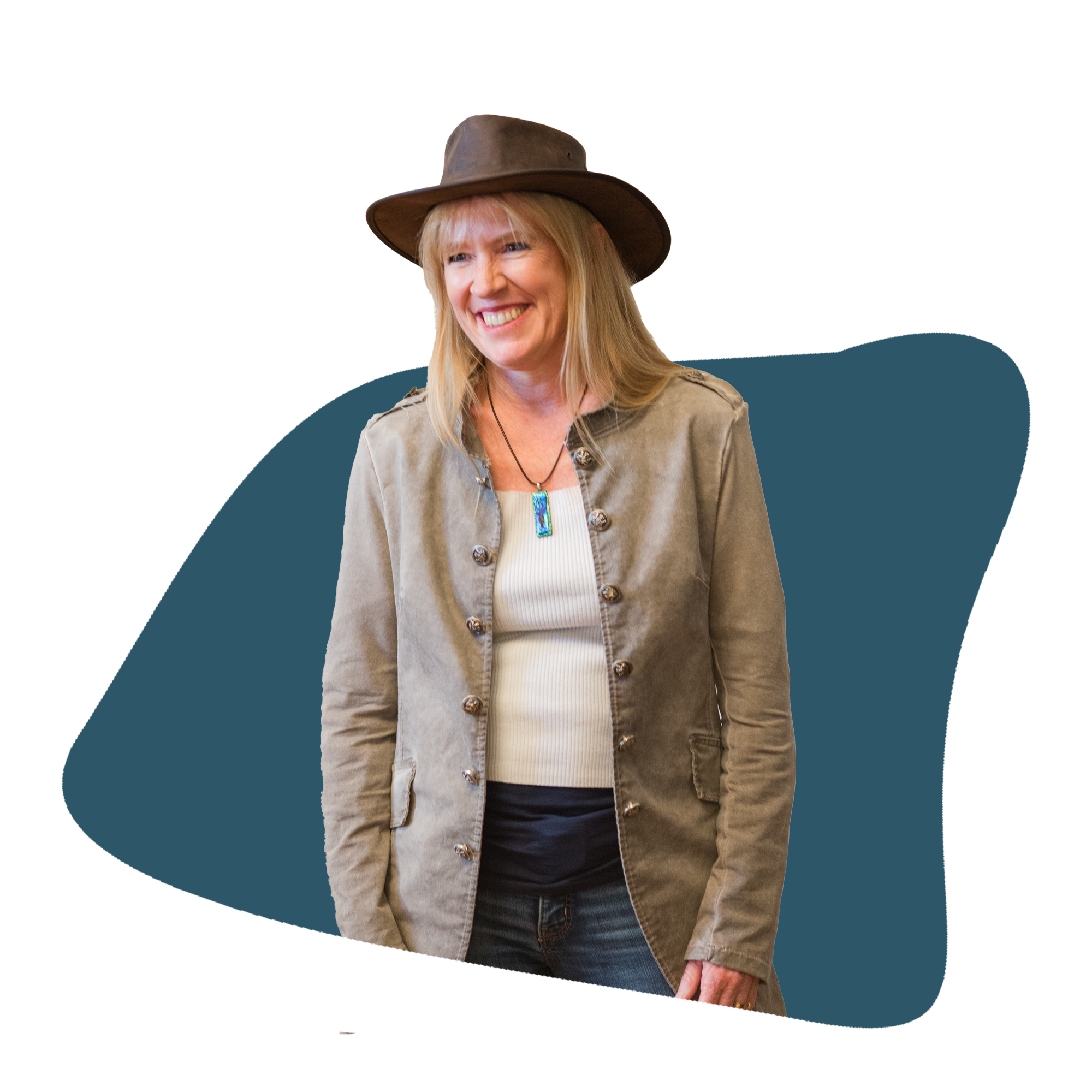 I've invested heavily to serve my clients well!
Everyday, I'm learning, networking and connecting with the best and most ethical online marketers in the world
to ensure I keep up with changes and continue to grow!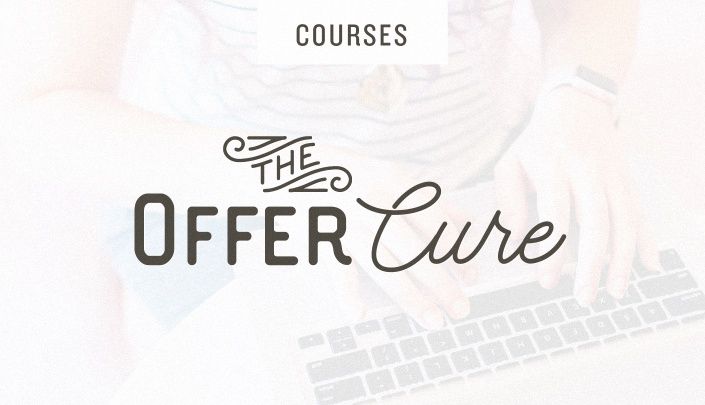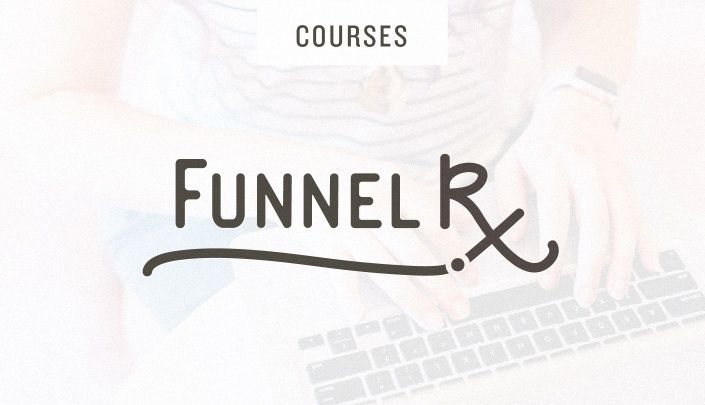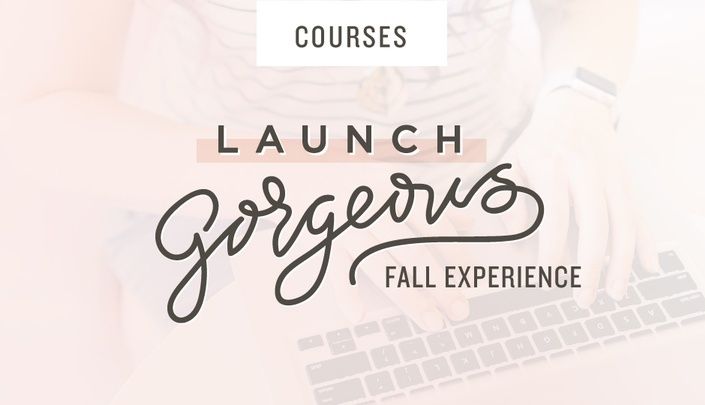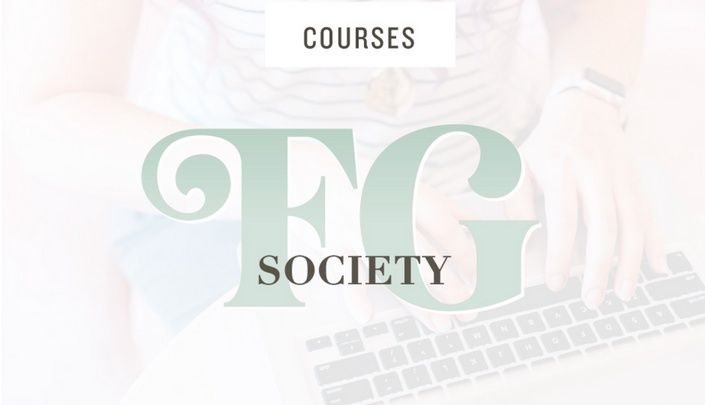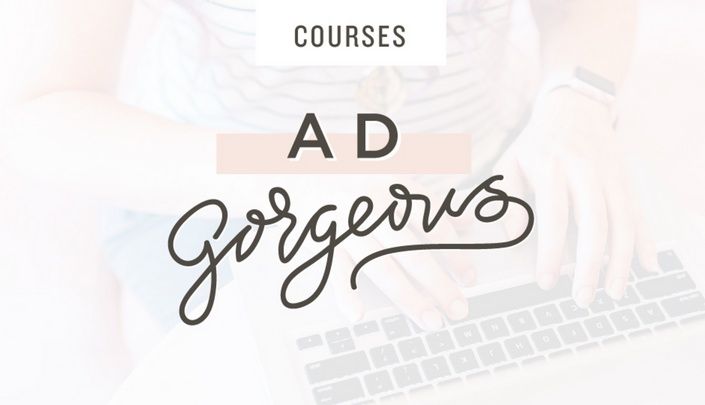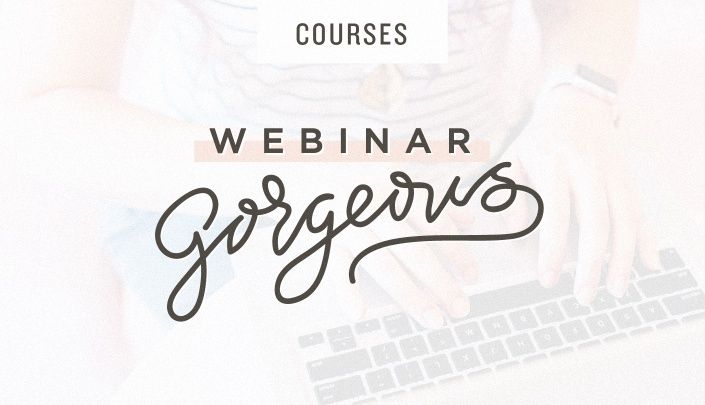 Here are some of the high level trainings I've done with industry experts (and there are more)!
What Can You Expect With VIP Opportunities?
Your project will receive the full attention from my team and I (for a day or multiple days depending on the project size). We will be focused on getting the chosen project complete and launched fast.
We start with a consult call to make sure we know your goals, needs and desires and set expectations.
A date is set for the intensive which will provide you with clear instructions on all you need to start gathering.
Once your day arrives (and you have provided all requirements) .... the day (or week) is TOTALLY yours to see your project complete.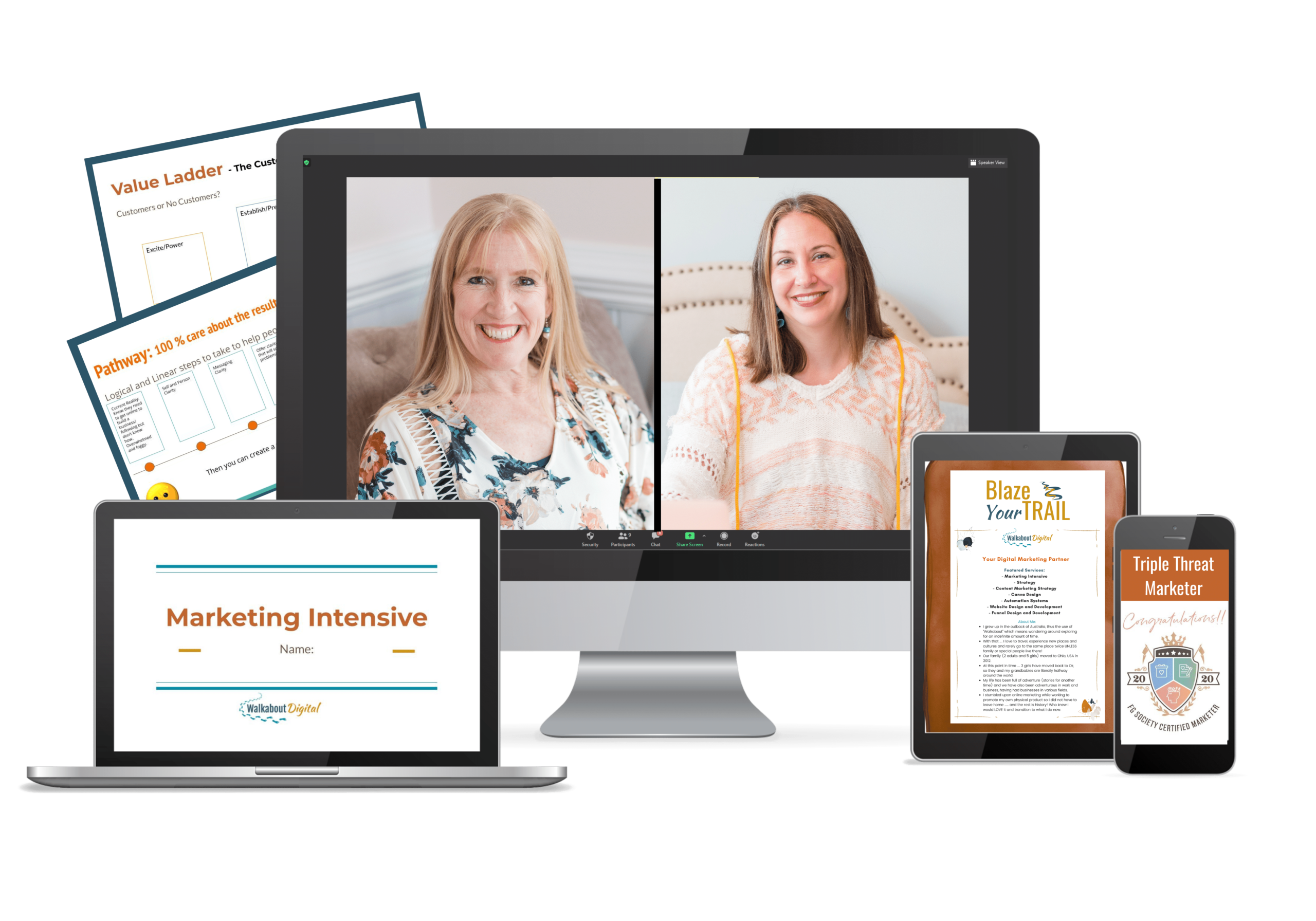 Your Online Journey Mapped In A Day!
The Blaze Your Trail Marketing Intensive takes you on a guided journey of unlocking your offers to create astrategic plan. Ready to clarify your path and map out the marketing steps to make your dream a reality?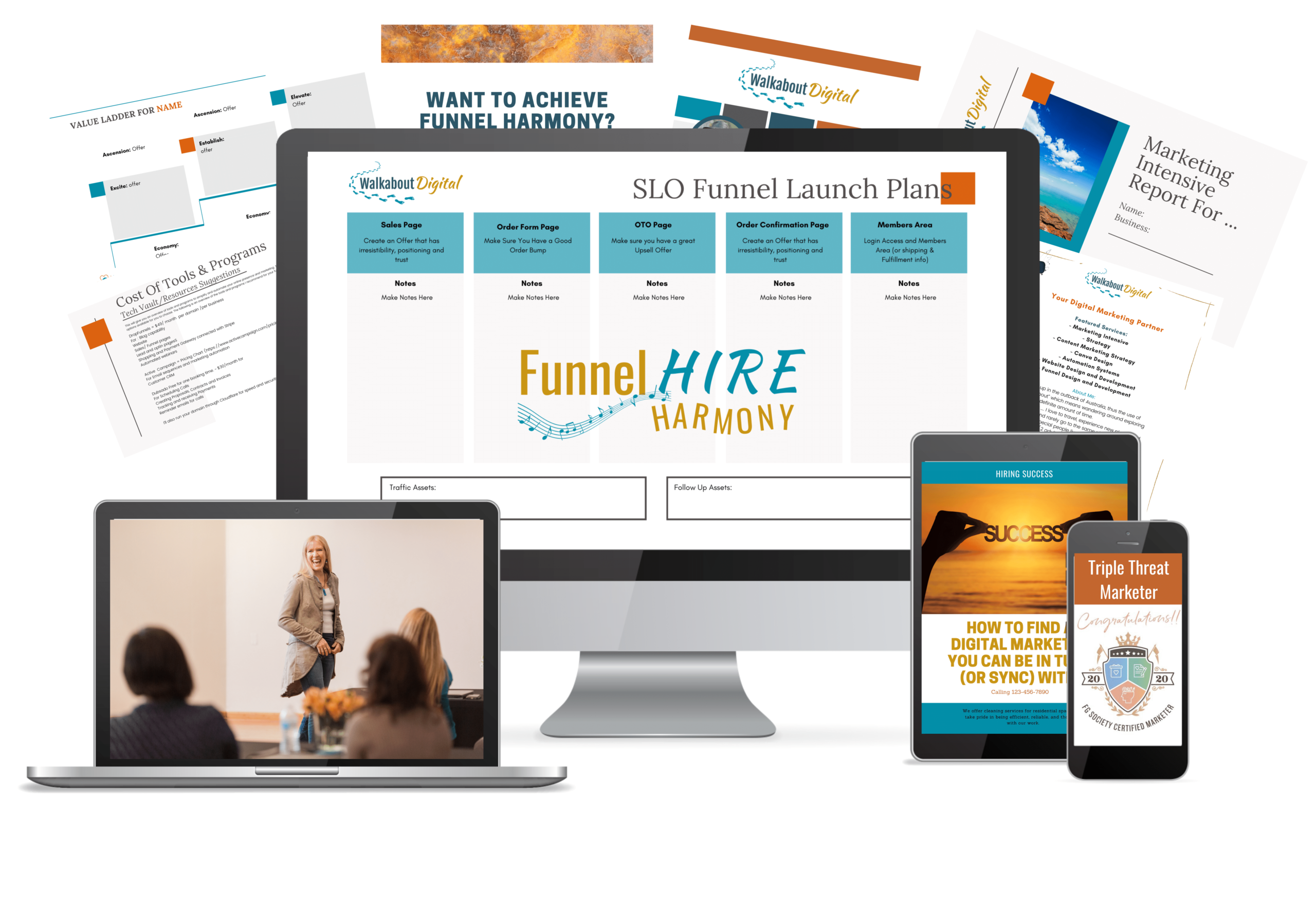 A Fully Automated Lead Funnel In A Day!
For a Fast Lead Launch, get your lead magnet system up and running in a day to start gathering leads. From opt in funnel to email delivery of a completed PDF and follow up. No more "round to its"! Done and working.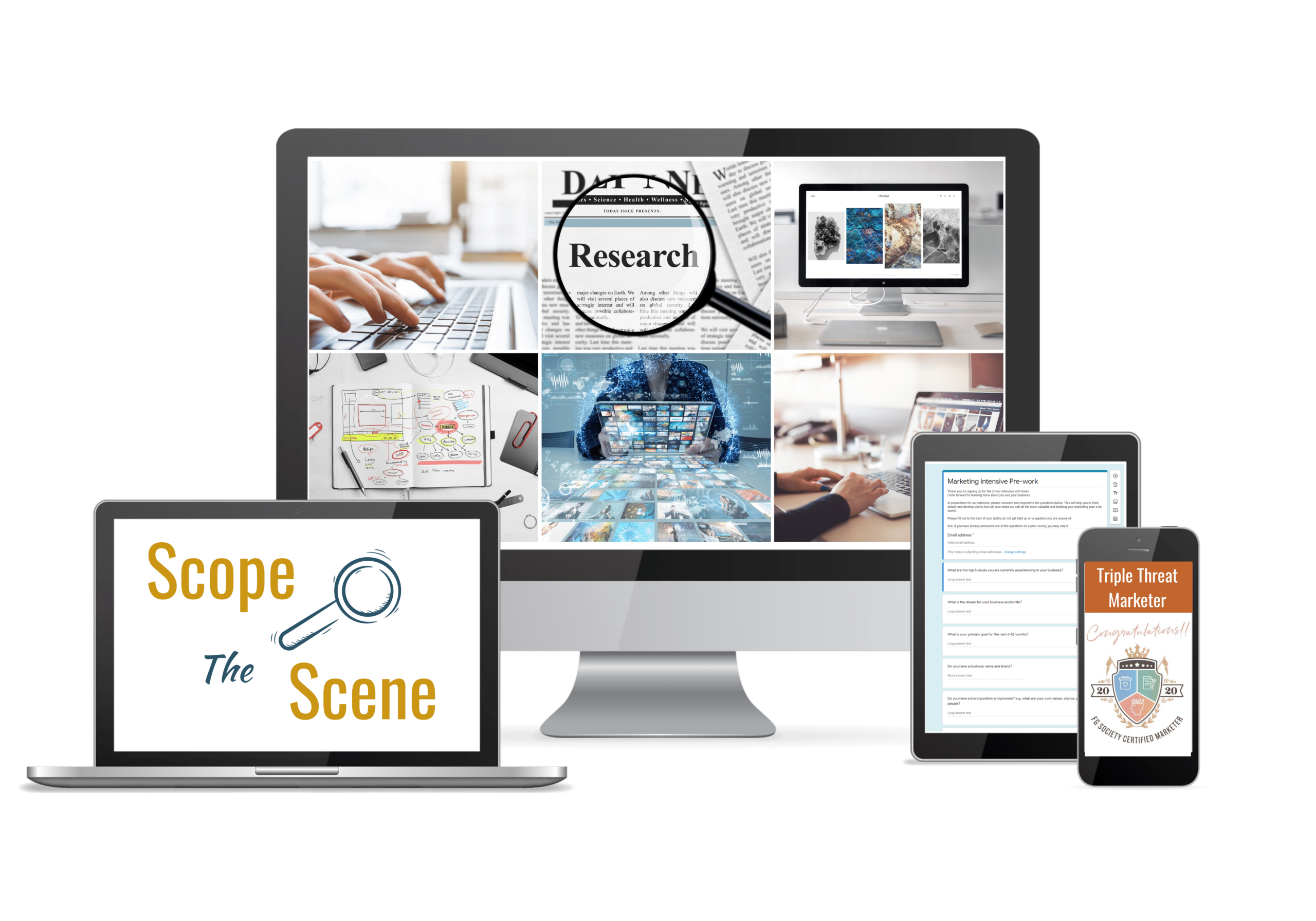 A Customized Website Built In A Week!
Your Online Home Base is an important representation of you and your brand. People are skeptical, (and rightly so). Are you trustworthy before they take the plunge? Let's present them with a site you're proud of, that's uniquely you.
PLEASE NOTE: To achieve the results of FAST ACTION Launches, there is important information gathering you will need to do before the VIP opportunity starts. If you have not done an intensive, I would HIGHLY RECOMMEND this is where you start.
Not Sure Which Is The Best Solution For You?
Or Perhaps You Have A Different Request.
Book a free consult call and we'll discuss your needs.
© 2022 Walkabout Enterprises, LLC.