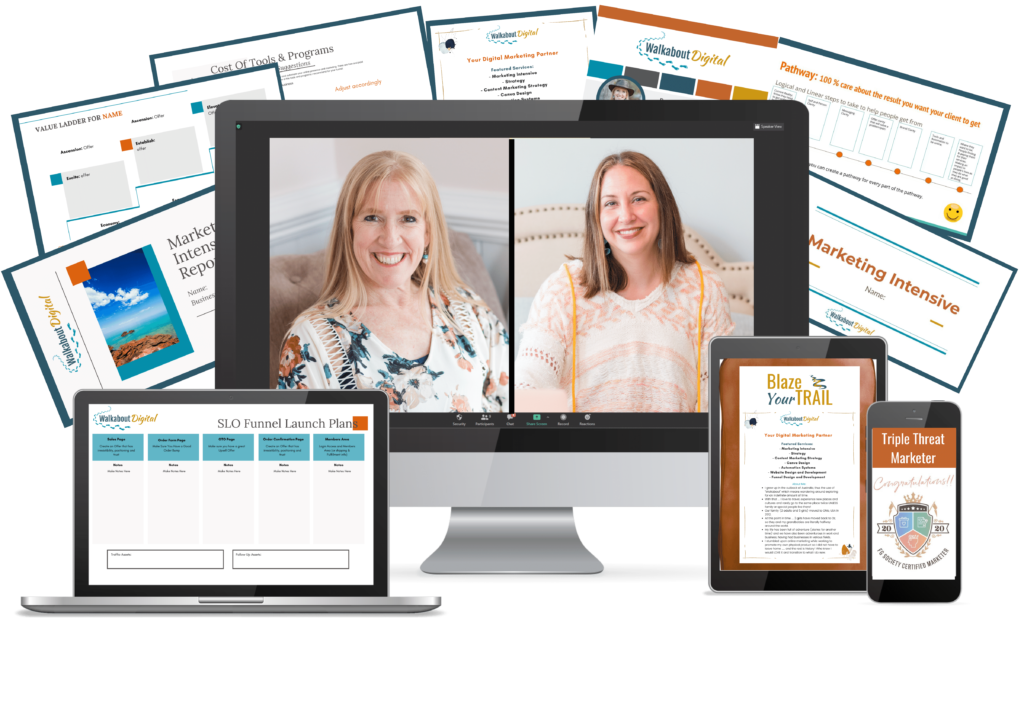 Your Online Journey Mapped In A Day!
The Blaze Your Trail Marketing Intensive takes you on a guided journey of unlocking your offers to create astrategic plan. Ready to clarify your path and map out the marketing steps to make your dream a reality?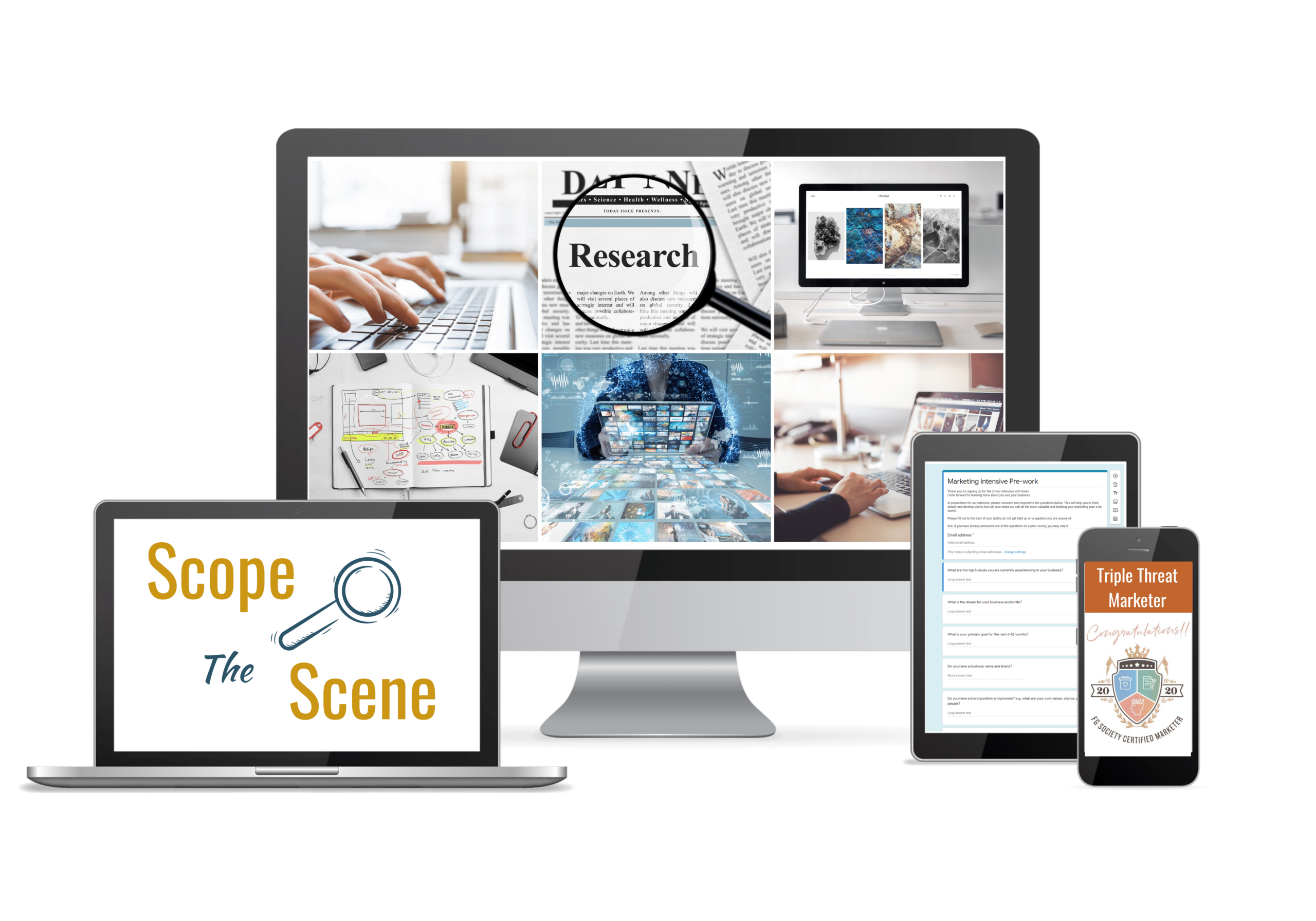 A Full Lead Funnel Built In A Day!
For a Fast Lead Launch, get your fully automated lead magnet system up and running with in a day to start gathering leads. From social media, to opt in funnel to email delivery of a completed PDF and follow up. No more "round to its"! Done and working.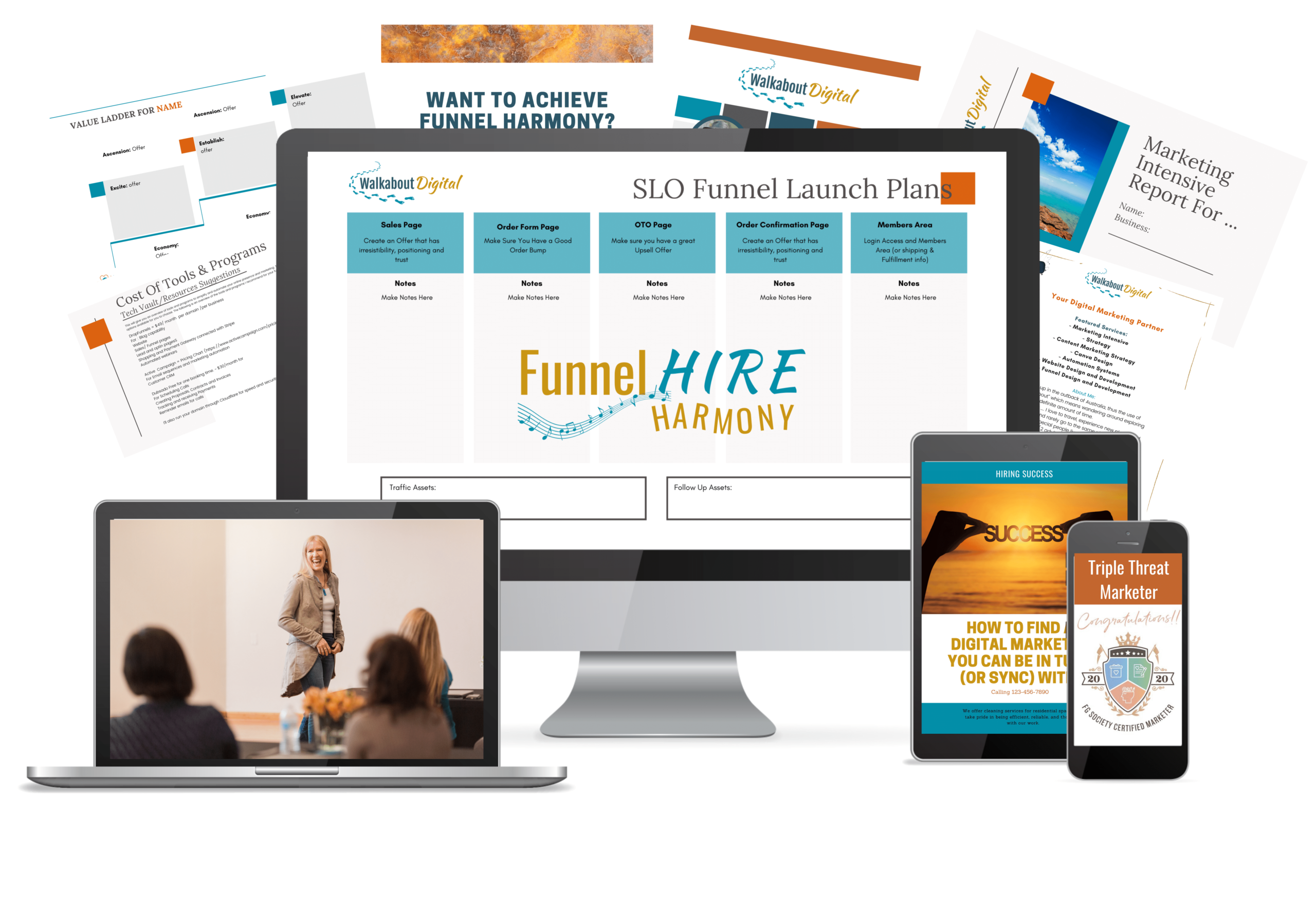 A Customized Website Built In A Week!
Your Online Home Base is an important representation of you and your brand. People are skeptical, (and rightly so). Are you trustworthy before they take the plunge? Let's present them with a site you're proud of, that's uniquely you.