Would you like to become a Referral partner?
Do you work with or know people who have an important message to share? Are they looking for someone they can trust to build their online presence with efficiency AND care?
At Walkabout Digital we are passionate about helping impact makers build an online presence that showcases their vision and takes their important message to the world.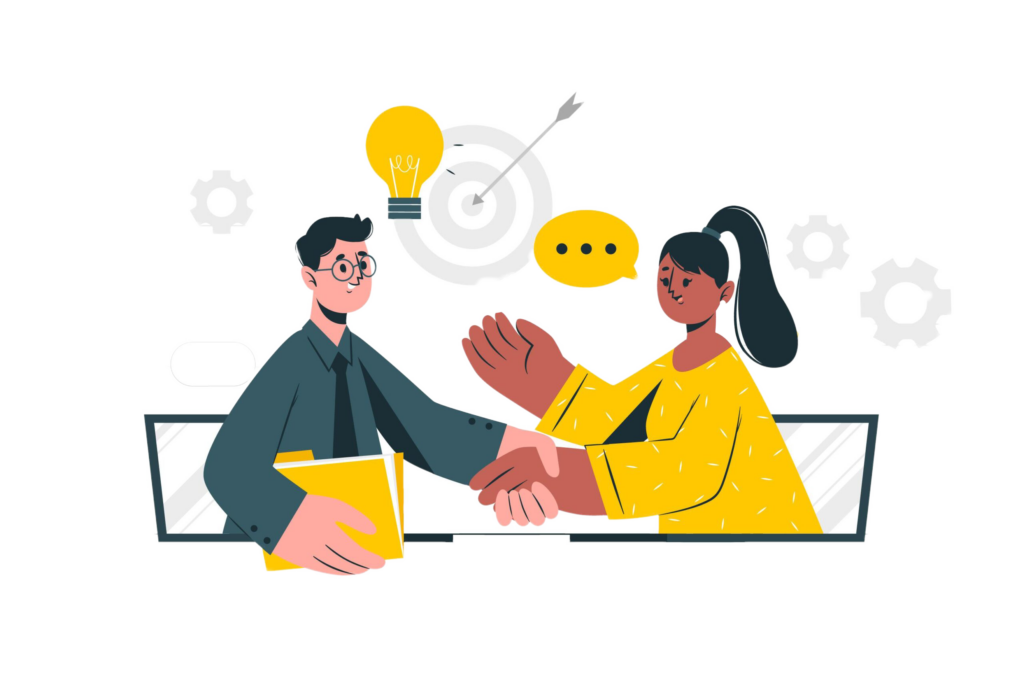 Our specialties are
Marketing Strategy,
Fully Automated Lead Funnels,
Beautiful Websites
These are delivered through VIP Days
(or a VIP Week).
However, we have built a team to create a holistic approach for our clients so we can build the complete digital bridge that connects them with their people.
Our platforms of choice are DropFunnels and Active Campaign where we can offer:
Strategy • Copy • Funnels • Websites • Blogs • Simple Quiz  Funnels • Course Areas
SMS • Pipelines • Emails
(We are also familiar with other platforms, reach out to check)
Our clients, colleagues and friends are searching for someone they can trust to help give their business dream wings.
As referral partners we can help out our similar clients or connections who need support and our services.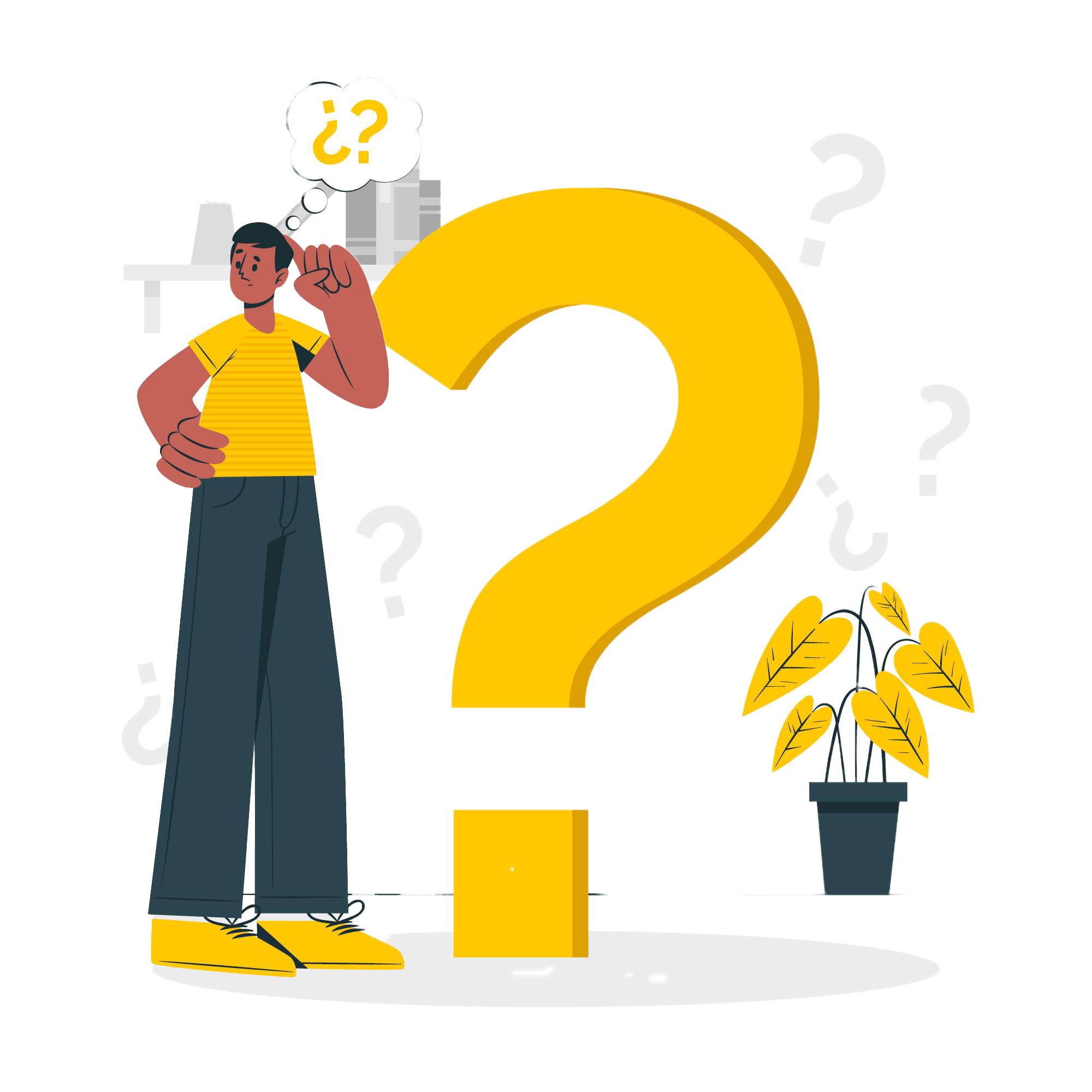 It's important that our referral partners feel part of a connected team (we're helping to raise each other's boats). We want you to be confident that we will honour the gift of your recommendation by providing an excellent experience for your referral. 
Our goal for our partners is to raise your trust in the eyes of your referral, and provide you with a financial gift of appreciation. When it makes sense, we'd love to reciprocate.
Click the button below to book a 20 minute chat. Let's connect and talk things over. If we decide a partnership makes sense, we make it official with a           form and agreement.
You'll get a blurb to make things easier, send some ideal clients, and once they pay, we pay you. Meet Your Referral Partner
Hi, I'm Karen, founder, consultant and CEO of Walkabout Digital Designs. After falling into marketing while learning to promote my own physical products, I got hooked. As a visionary with multiple ideas, I found it much more fulfilling to help others launch their dreams. 
Diving into funnel & web design, I realised there were so many more parts of the puzzle. I couldn't just hand over a design to an already overloaded entrepreneur and tell them "Good luck, hope you work out what to do with it"! 
The learning adventure has been long and deep. In the process, I gathered a wonderful team.
We journey with heart-centered entrepreneurs who are dedicated to bringing their vision to life without getting buried in the learning and tech. Those looking for D4Y with efficiency and care.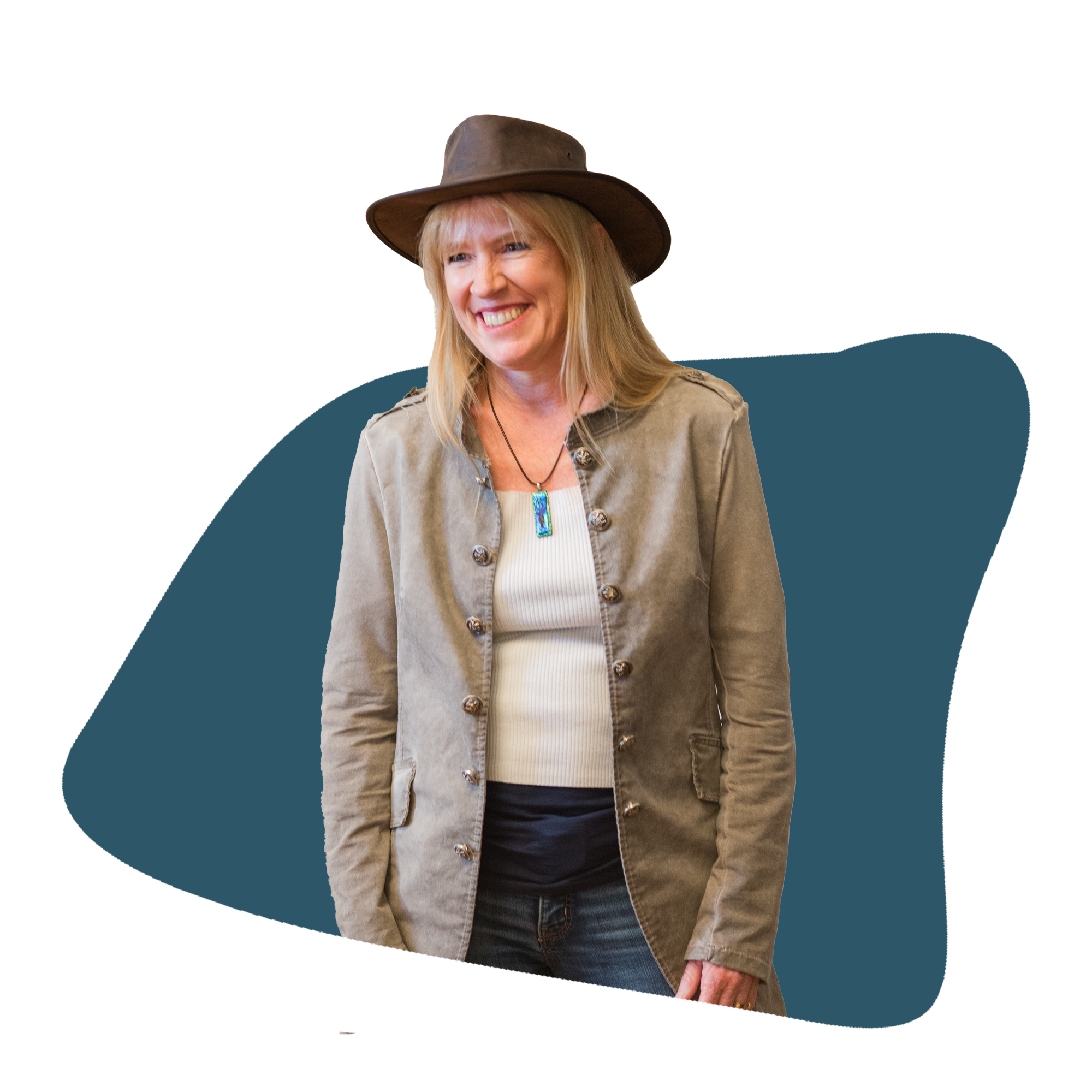 If it sounds like we'd make a great referral team, please book a call. Let's get acquainted.
I've invested heavily to serve my clients well!
Everyday, I'm learning, networking and connecting with the best and most ethical online marketers in the world
to ensure I keep up with changes and continue to grow!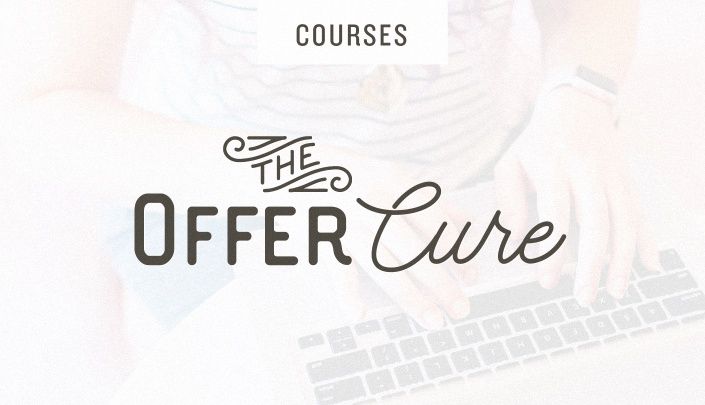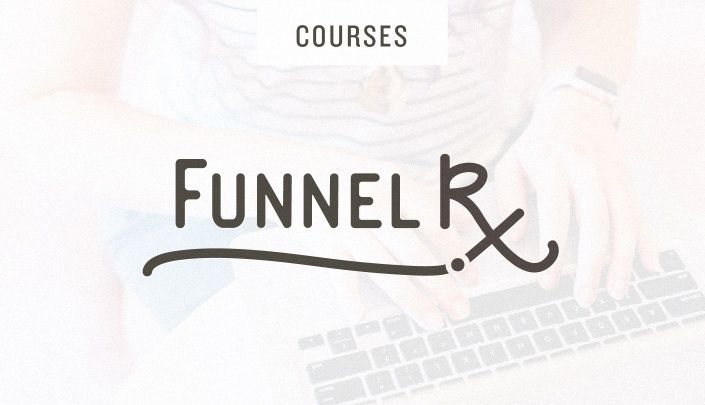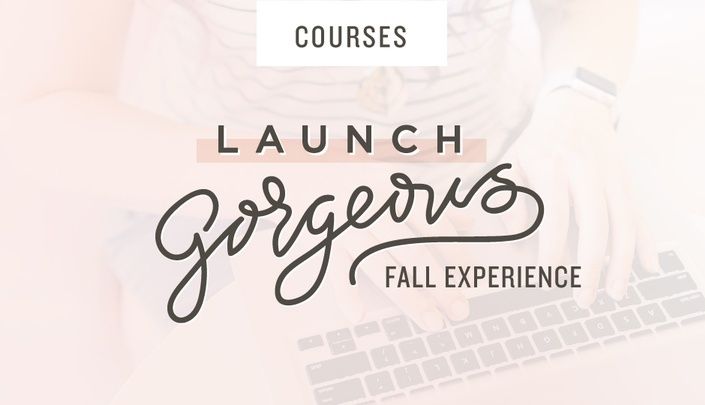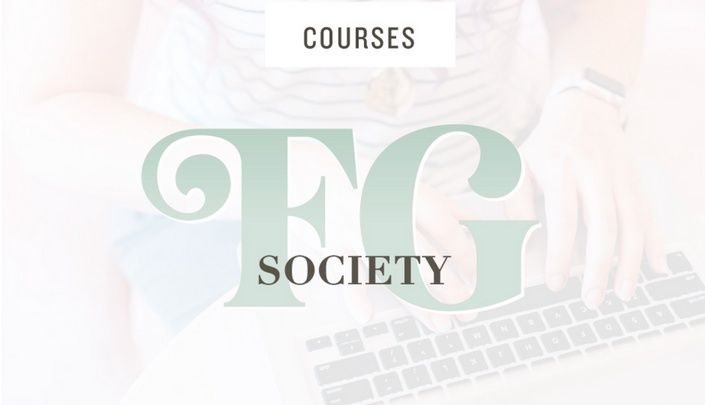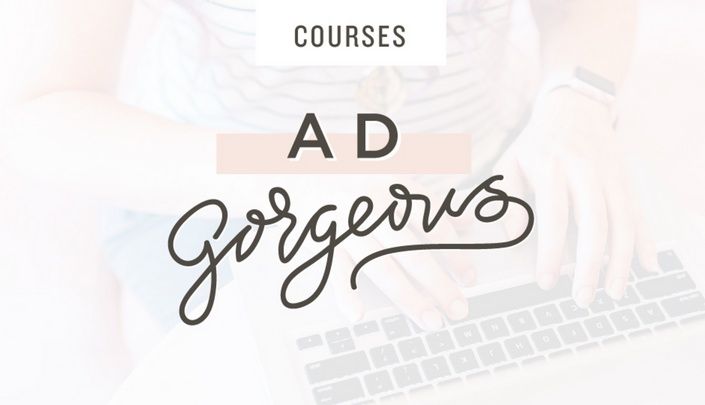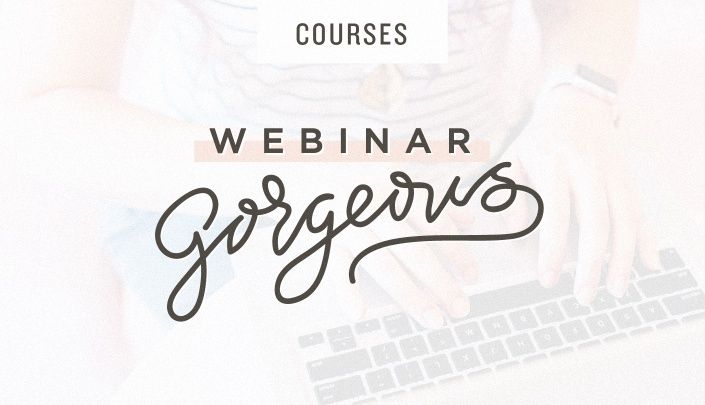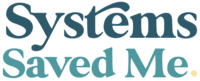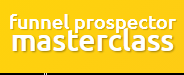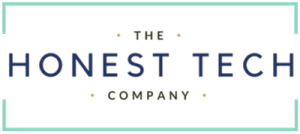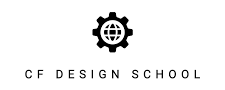 Here are some of the high level trainings I've done with industry experts (and there are more)!
The 5 Most Important Marketing Keys To Have Nailed ...
for a smoother journey! (or to help regroup if you are lost!)
© 2022 Walkabout Enterprises, LLC.